home I index I latest I glossary I introductions I e-mail I about this site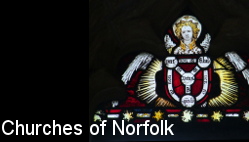 London Road Methodist chapel, Kings Lynn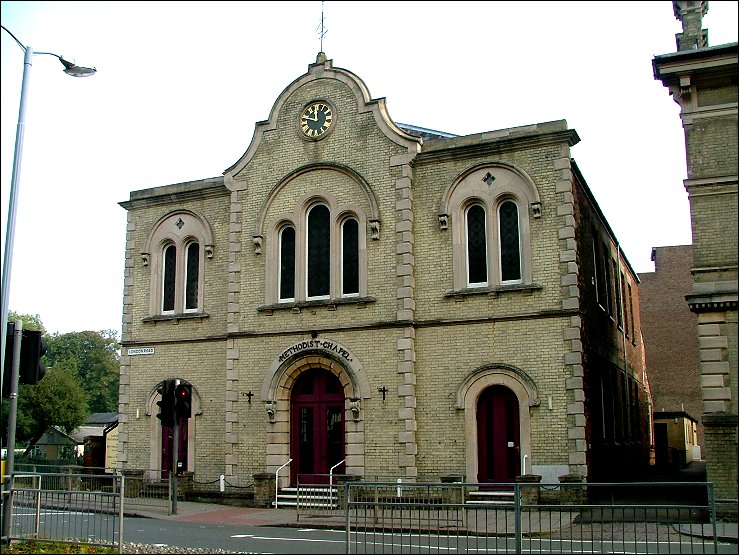 Read the captions by hovering over the images, and click on them to see them enlarged.

London Road Methodist chapel, Kings Lynn

This elegant yellow brick building was built on the site of the nave of the church of St James in 1859. The remains of the ruined crossing are still in the backyard.

The architect was JA Hillam. Early English-style lancets in cement punctuate the yellow brick Dutch-style gable, which sounds as if it shouldn't work; but it does, somehow. Pevsner describes this as an Italianate fashion. He also tells us that the gallery inside has iron columns with Corinthian columns; but the church was locked, so that is more than I know.

Simon Knott, November 2005
Amazon commission helps cover the running costs of this site.
home I index I latest I introductions I e-mail I about this site I glossary
links I small print I www.simonknott.co.uk I www.suffolkchurches.co.uk
ruined churches I desktop backgrounds I round tower churches